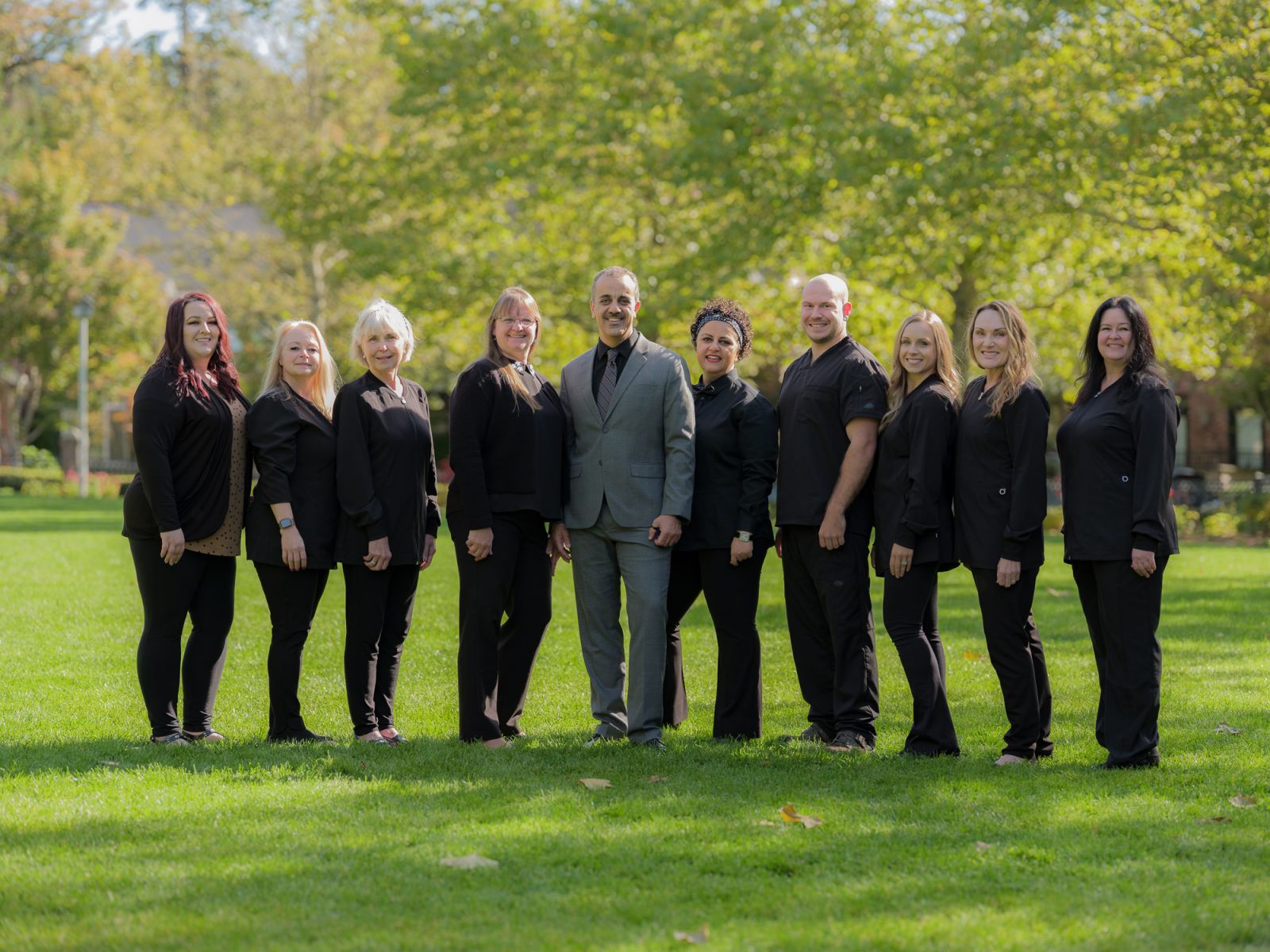 We recognize that all our patients are unique and deserve to receive dental care that reflects their individual needs. Our experienced and talented dental team is committed to working with you and your family to create a comfortable, stress-free, and rewarding dental experience every time you visit our practice.
We are pleased to welcome you and your family, and we look forward to working with you.
---
Joanne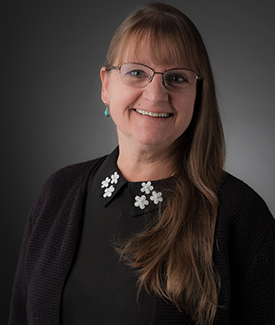 Scheduling and Insurance Coordinator
I love how our team always thinks about what's best for our patients and puts their needs first. This is a positive, supportive office, and you, our patients, are a big part of creating a great environment. I handle scheduling, to make sure that you have plenty of time. I also work with the insurance companies, so you get all the benefits you're due and don't have to stress about forms.
I love spending my free time with my son and family. We enjoy hiking, camping, and snowboarding. Of course, we cheer for our Seattle Seahawks, too!
---
---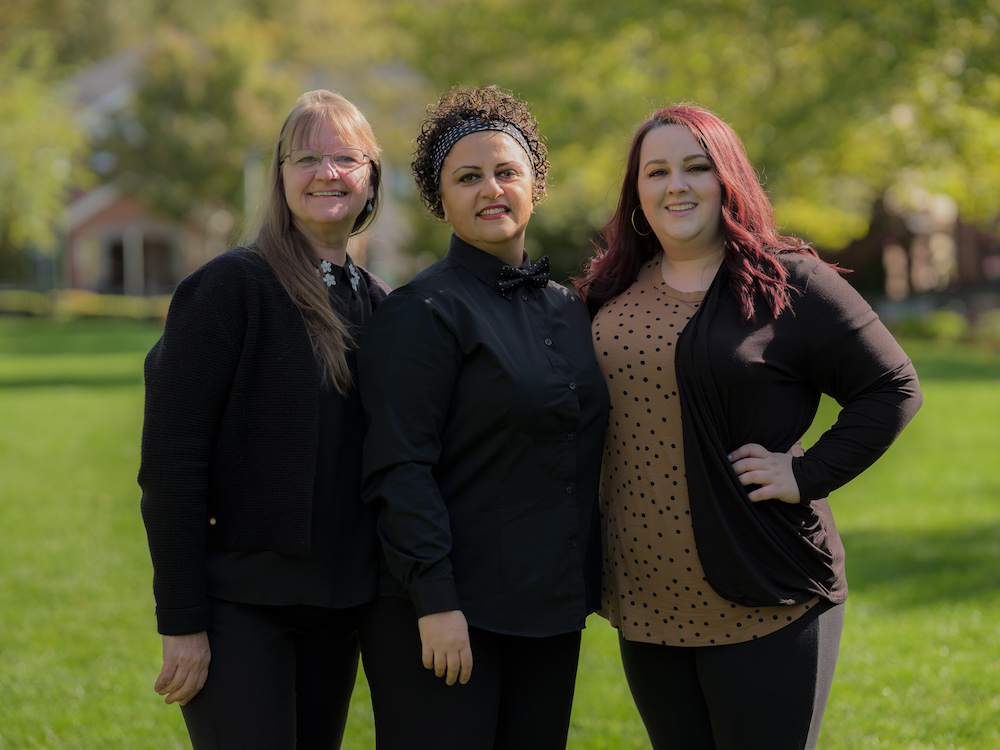 From left to right: Joanne, Mary, Ashlee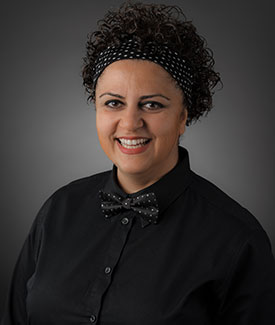 Mary
Treatment Coordinator
As the treatment coordinator, I'm the link between you and the doctor. I'll review the doctor's treatment plan, and talk with you about what's involved and what to expect. I'll also help you with financing. If you have Invisalign treatment, I'll coordinate that, too. I love getting to know patients on a personal level and look forward to learning about your life!
In 2006, I graduated from the University of Washington with a degree in microbiology and a minor in music. In 2010, I joined Highlands Dentistry and couldn't be happier. In my free time, I enjoy learning new things that can increase personal and business productivity.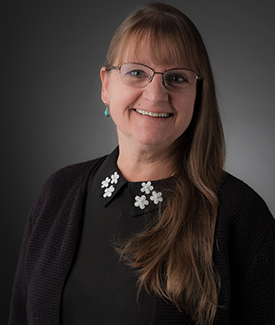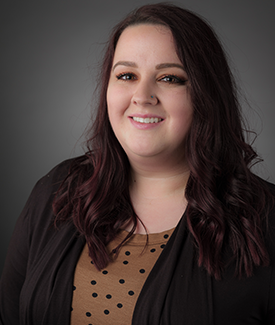 Ashlee
My favorite part about working in dentistry is the opportunity to meet new people and help them enjoy a healthy and beautiful smile. I have been passionate about Dental since my senior year of high school when I took a Dental Assisting course at PSSC. I have worked in the Dental field since 2015 both in General and Pediatric Dentistry. Patient care is a top priority and I love making sure patients have a stress free visit and that they feel welcome coming to our office. Outside of the office, I enjoy spending my free time playing with my son and spending time with family and my two chihuahuas. I look forward to using my skills to assist with whatever your needs maybe!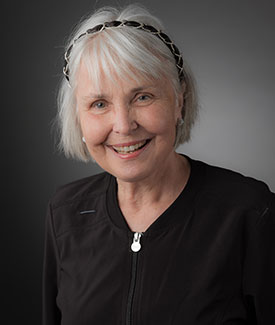 Kristen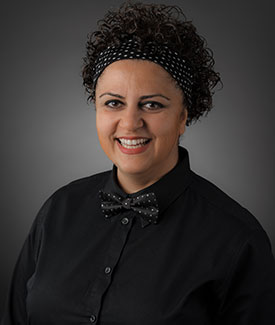 Mary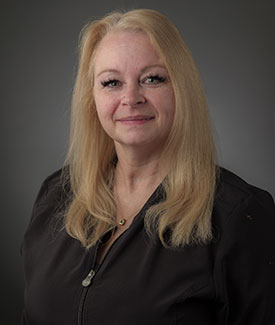 Sandy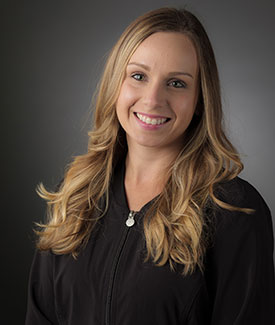 Sylvia
My goal as your dental hygienist is to help you take positive steps toward achieving a cleaner, healthier smile. I pride myself on gentle but thorough cleanings and I'm here to make you feel as comfortable as possible in the dental chair. I graduated from the Lake Washington Dental Hygiene program in 2014 and prior I worked as a pediatric dental assistant for 5 years.
I live in maple valley with my husband, 3 kids, and our dog. In my spare time, I enjoy playing with my family outdoors, taking lots of vacations, working on our fixer-upper home and believe it or not, I enjoy cleaning my house!